Is managing your property maintenance giving you a headache?
Taking good care of your property is the best way to maintain its value and keep your tenants safe and happy. Bad weather and other unforeseen circumstances can cause damage, resulting in 24/7 calls from tenants and having to spend time sourcing the right person to fix the problem. We can make sure that your property is in exceptional condition and help you plan for repairs and maintenance, taking the strain off your shoulders. Click here to tell us your requirements and to get a free, no obligation quote.
Our Property Maintenance Services
No matter how minor or major your repair needs, we've got the tools, knowledge and experience to take care of everything. From general garden and home maintenance, roofing and property maintenance, to 24/7 emergency plumbers, electricians, and locksmiths.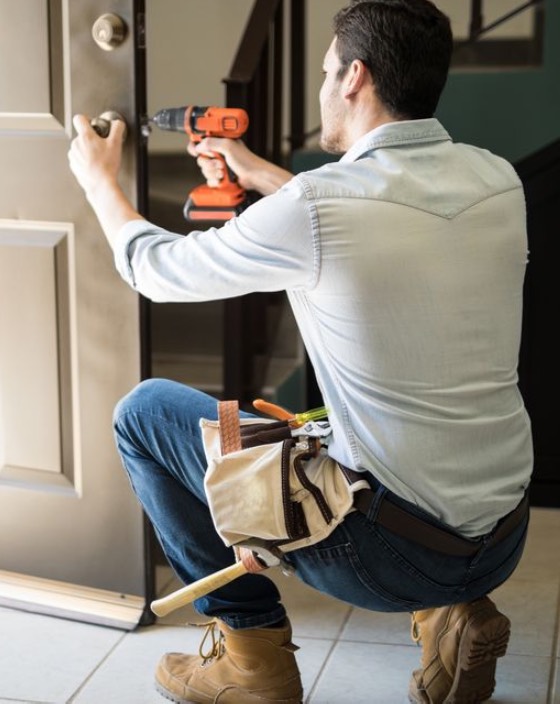 Skilled handymen are available to carry out day to day maintenance of your properties.
Qur qualified plumbers can install, service and maintain all plumbing and drainage services.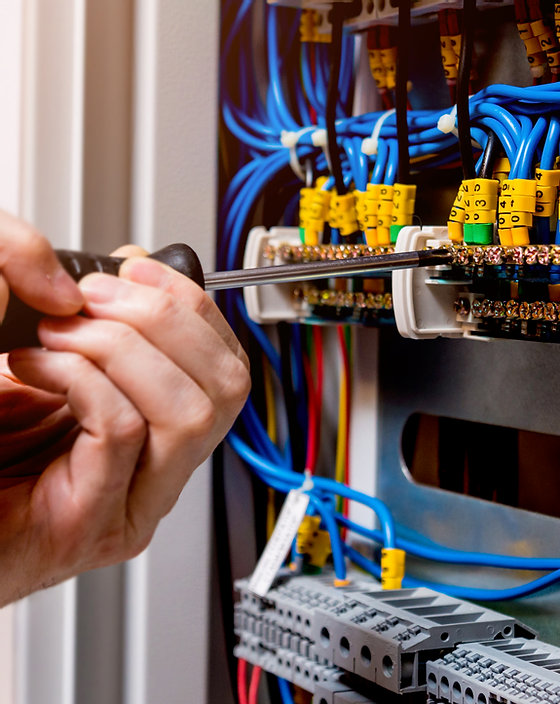 Qur qualified NICEIC contractors are able to install, maintain and certify.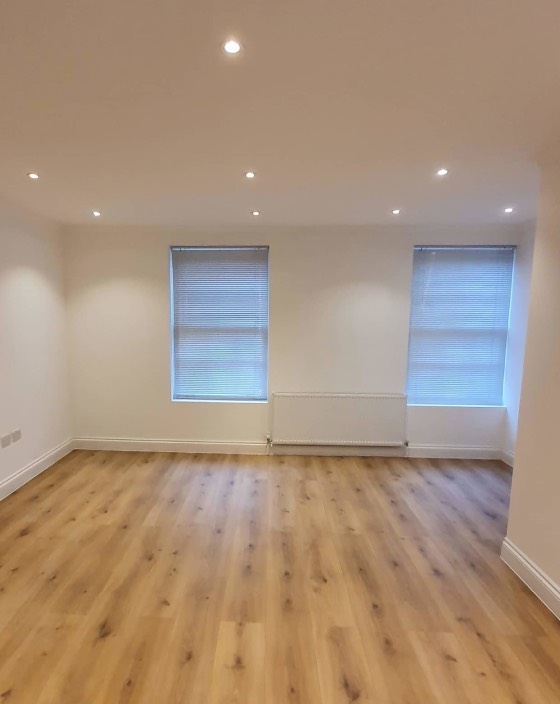 Our passionate decorators can spruce up all properties big or small.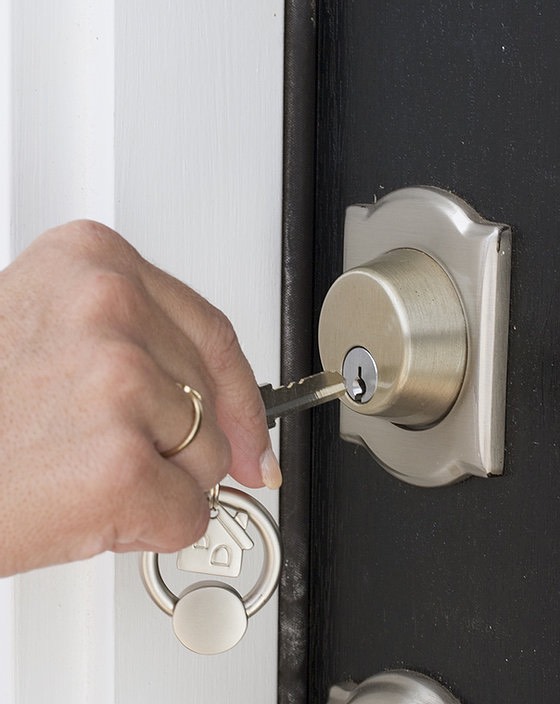 24 hour locksmith services.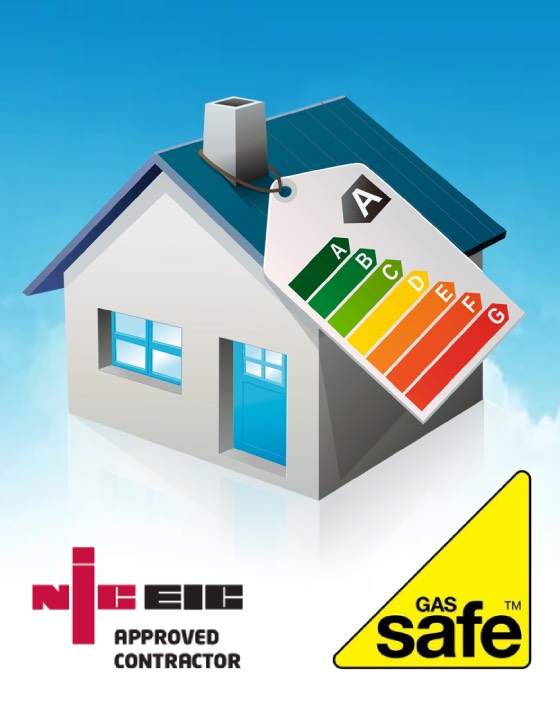 We can provide Gas Safety Certificates, NICEIC Certificates and EPC's to ensure your property complies with current legislation.
Click here to tell us what you're looking for. We will provide you with a free, no obligation quote. Our Property Maintenance group also includes property management and professional cleaning, so you can keep everything under one roof!