Searching high and low for trust-worthy cleaning services?
As a property owner, you'll understand the importance of needing a high standard of cleaning, but finding a cleaner or cleaning company that you can trust can take up your valuable time.
You want to ensure your property is looking its best, and more importantly, maintaining the health and wellbeing of your residents and new tenants. Our wide range of cleaning services can ensure all your property cleaning needs are met, while we take the strain off organising them for you.
Why Choose Maintain Group for Cleaning Services?
We provide a wide range of cleaning services including house, carpet, office, end of tenancy, external and commercial cleaning.
We ensure our contractors are specialists in their fields and are fully equipped with the latest tools and technology to ensure your building is kept in the best possible condition.
Using our extensive knowledge and experience, we offer complete end-to-end cleaning services, so you can feel confident your property is in a safe pair of hands.
Our Cleaning Services
Whether you're in need of a one-off job or regular cleaning services, our professional cleaners can ensure the job is done to the highest standard.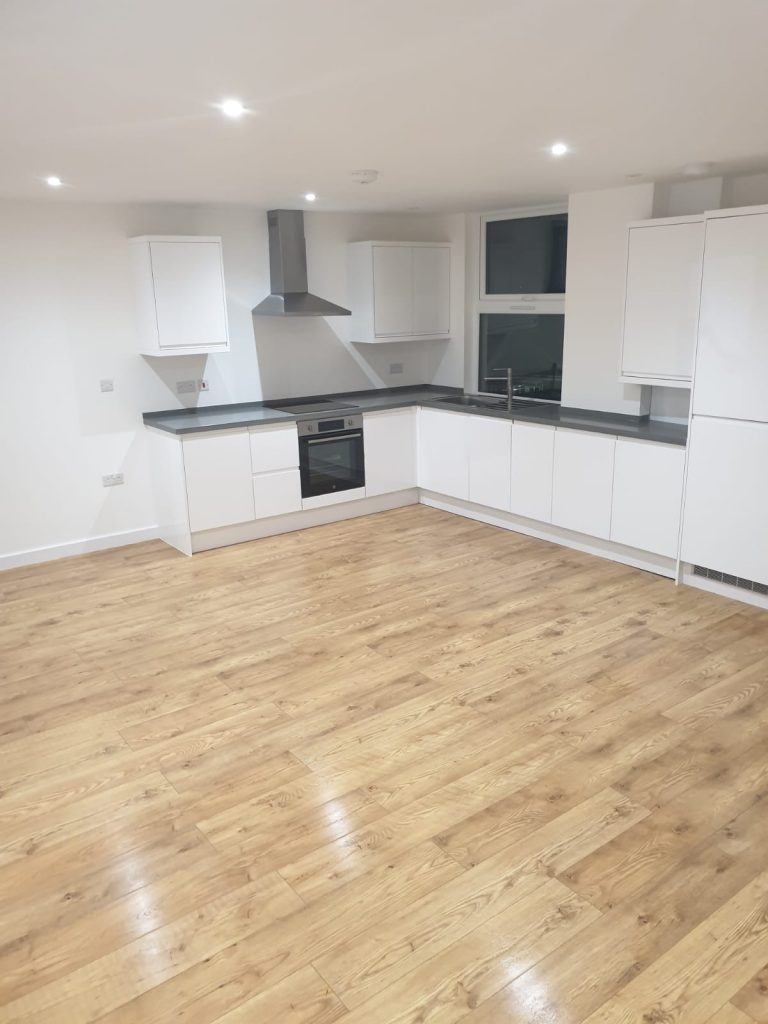 CLICK HERE to tell us what you're looking for. We will provide you with a free, no obligation quote. Our Maintain Group also includes property management and property maintenance, so you can keep everything under one roof!