Are you spending too much time managing your properties?
Property management is a stressful job. It's even harder if you're managing a large portfolio of properties. That's why we can help you save time and money.
At Maintain Group, our professional property management services will significantly reduce your workload by handling property management for you. We can help to make your life easier by dealing with the nitty-gritty of property management so you can focus on enjoying time with your family.
Why Choose Maintain Group for Property Management?
If you're asking yourself 'who can I trust to manage my property for me?' then you've come to the right place.
We offer a variety of services, including full property management, let only, attracting and vetting potential tenants, tenancy services, evictions and much more. We'll take care of everything. With our property management services, you'll finally have more time to enjoy life with the peace of mind that our ARLA Qualified property managers will manage your property like it's their own. Click here to book your free property management consultation.
Our Property Management Services
At Maintain Group we offer a range of services to help you achieve your property investment goals.

Our ARLA qualified property managers will carry out 24 hour full management throughout the tenancy, from finding tenants, to dealing with emergency repairs on your behalf on a reasonable fee basis.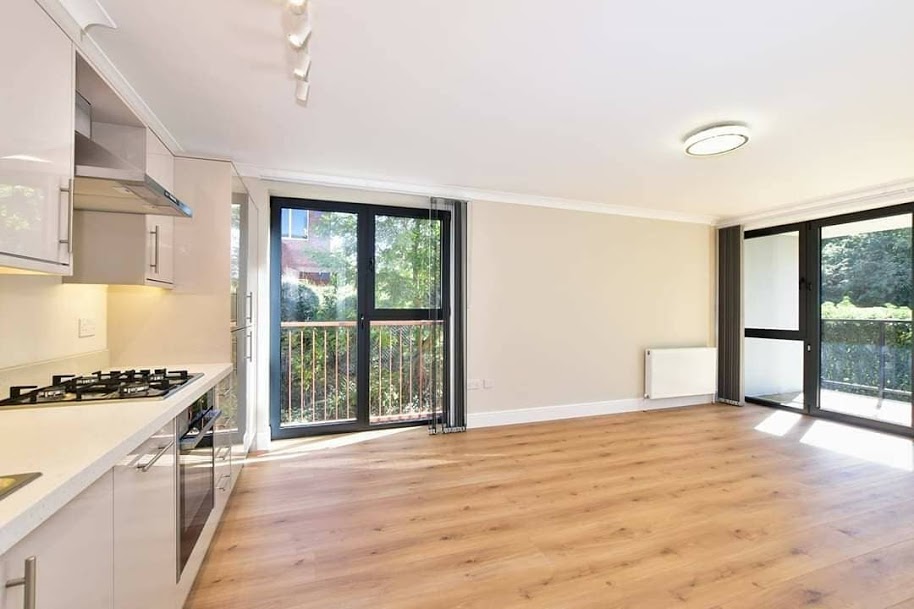 We will find the best quality tenant(s) for you on a reasonable fee basis.
We will carry out the legal Right to Rent Checks, prepare tenancy documents, and place deposits into a government approved tenancy deposit scheme.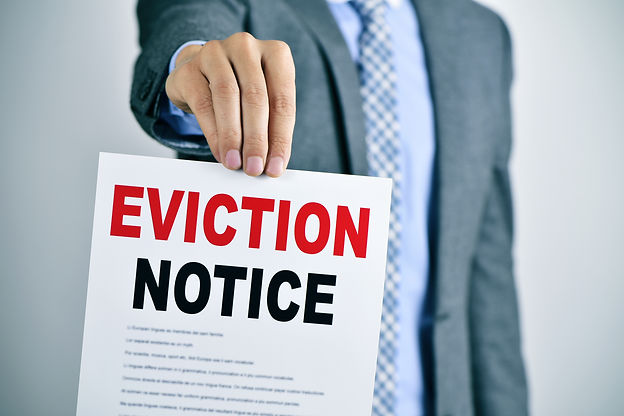 We will handle all Section 21 and/or Section 8 notices, as well as possession orders.
Click here to book your free property management consultation now. Our property management group also includes property maintenance and professional cleaning, so you can keep everything under one roof!